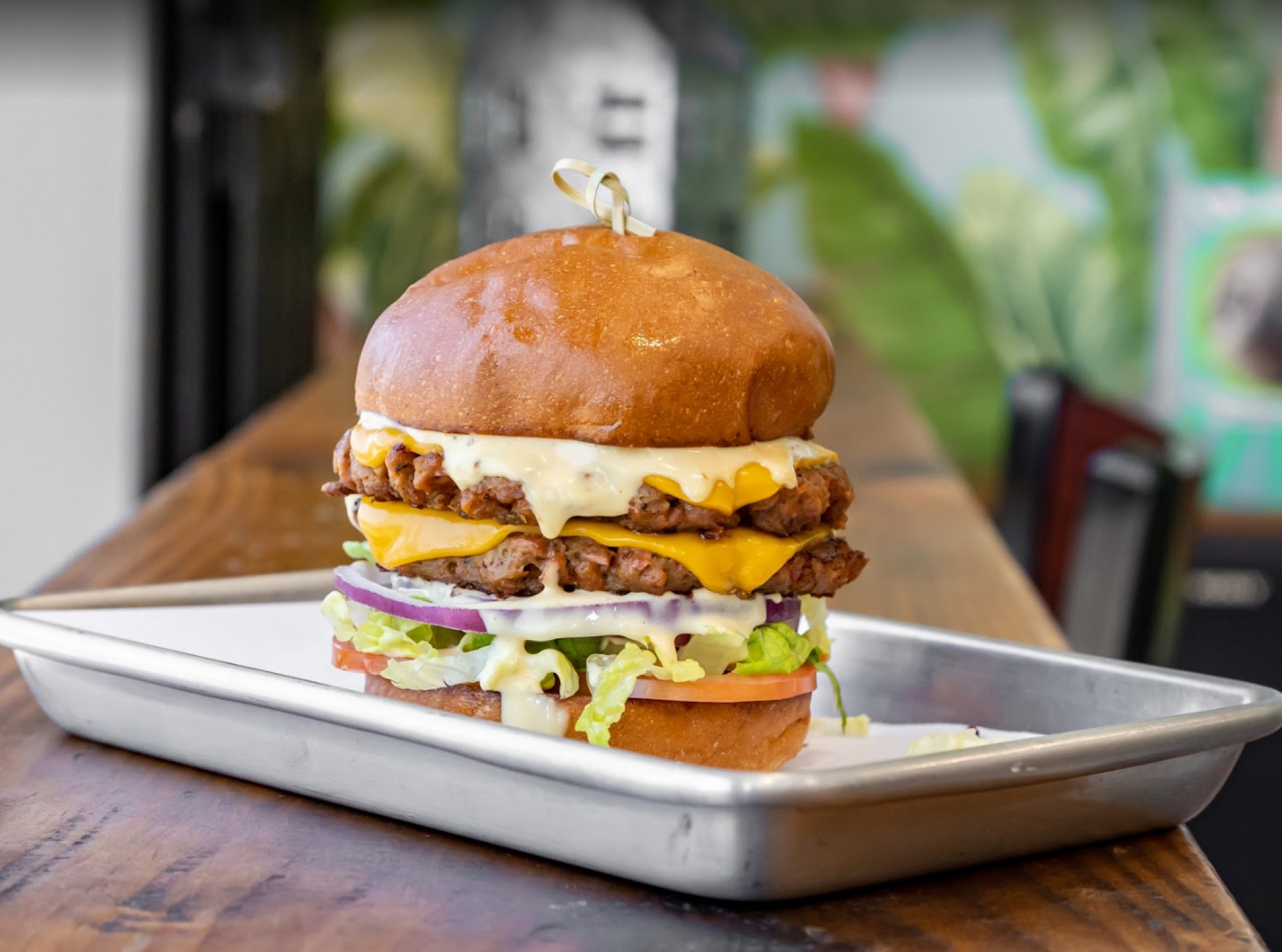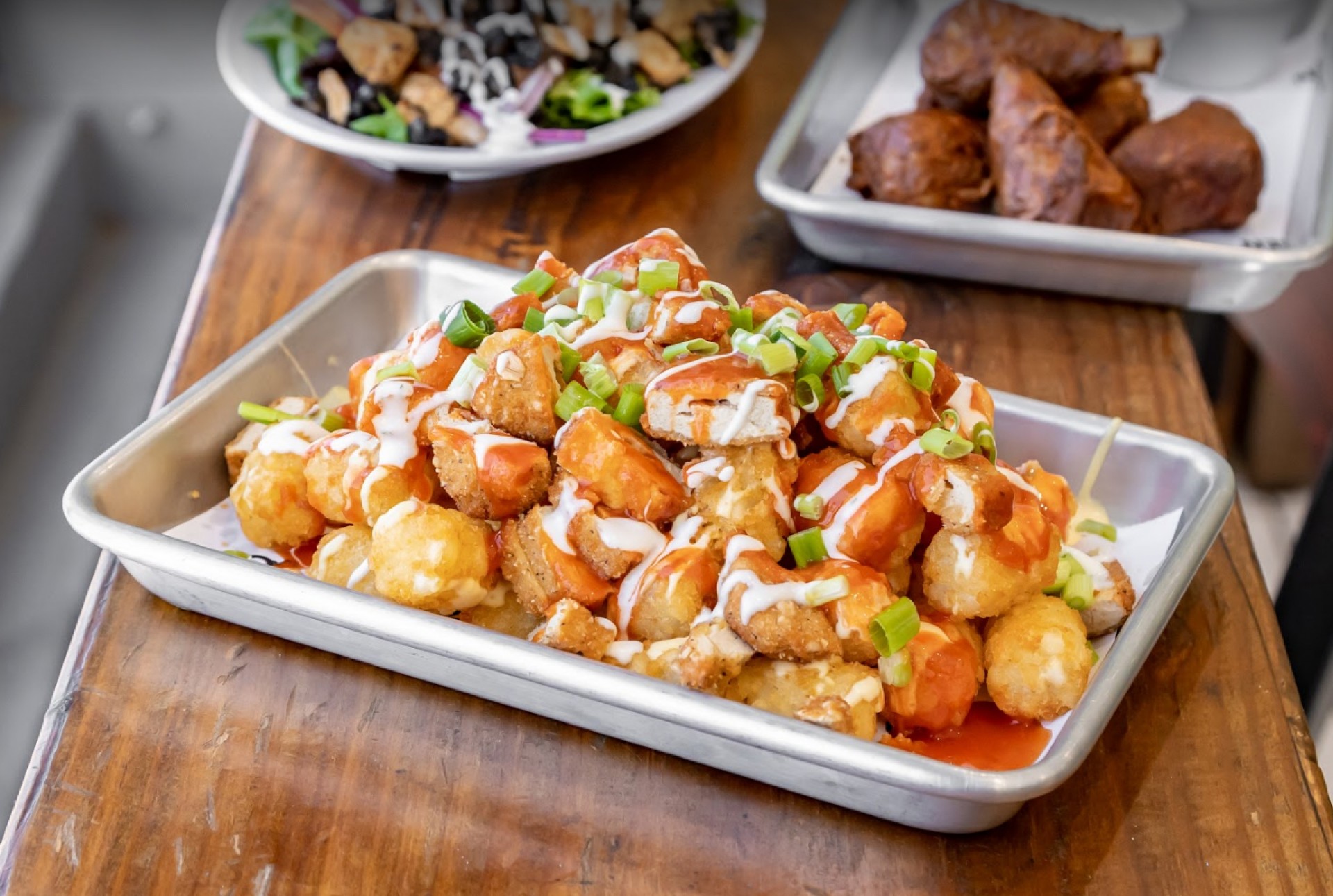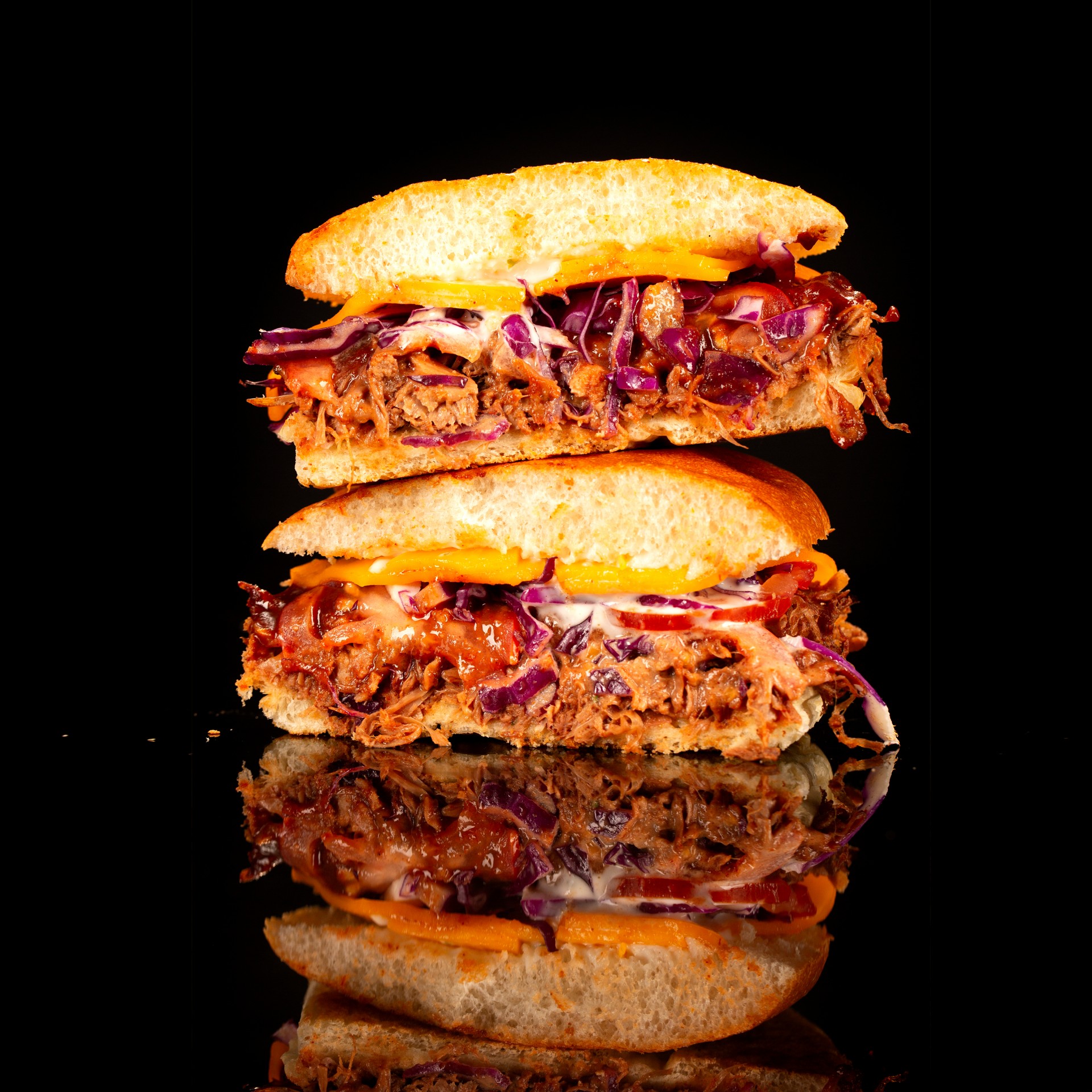 Why Gegen !?
Vegan for animals , Vegan for planet
We opened a place for people to come & connect. We created a place where you can enjoy the real Plant-Based fast food. A place where the burger leaves you WOW, the treats make you smile and where all are welcomed & celebrated. We hope you feel it.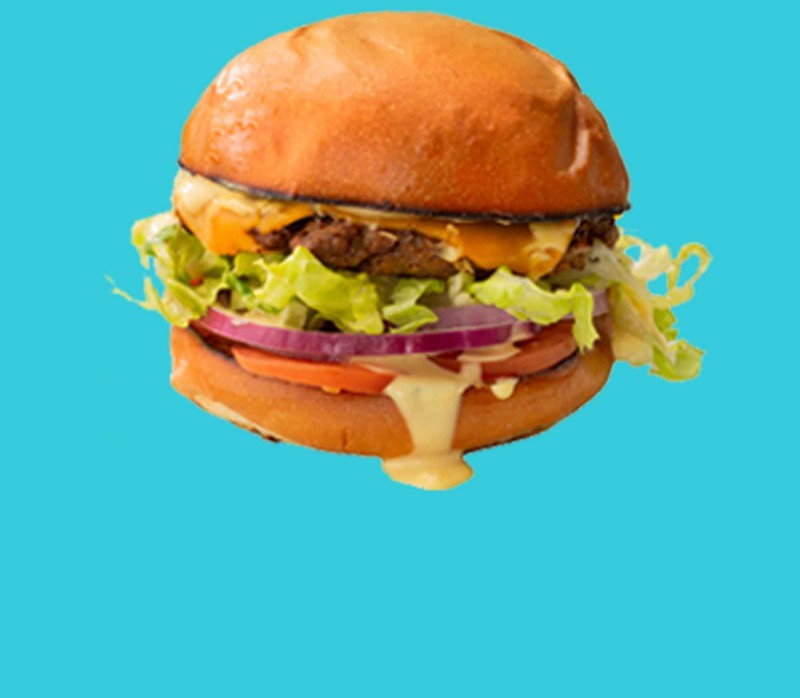 40% OFF second burger.
(ONLINE ONLY) Tue & wed-special
(ONLINE ONLY) Select any burger and get 40% OFF on your second burger. NO code or coupon required. The price is already included 40% Off
Order now